Who

are we

?
Rigazo is your online store specialized in cross-dressing. Because your transformation is like no other, we make it a point of honor to place the human being at the heart of our story. Founded in 2015, Rigazo was born from the observation that there was far too little offer to accompany men on the path of their transformation. Concerned about the respect of each person, and driven by the desire to help the transgender and transvestite community, we have created for you a complete website for a successful transvestism.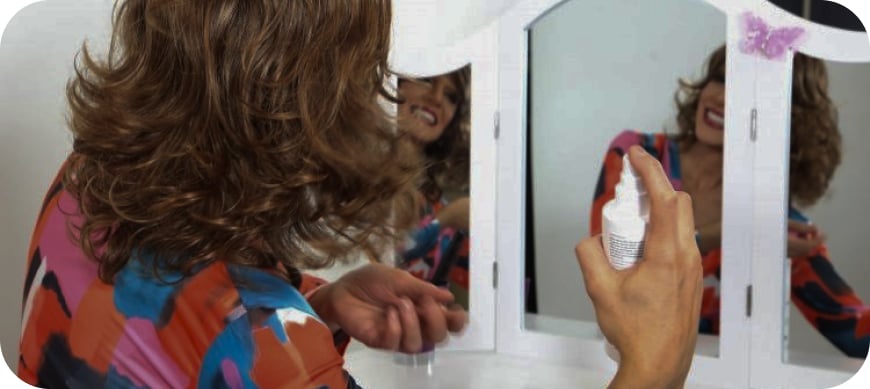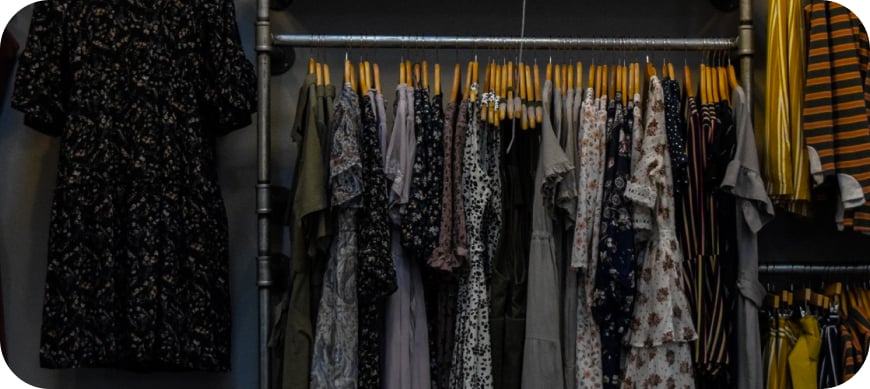 A

customer service

at your diposal
Since each of our customers is our priority, you will always find a consultant available to accompany you. Because you are all unique, our team is committed to advising you on the products best suited to your needs and your shape. With Rigazo, no question is silly, no question is taboo, whether it's a simple question of size, makeup shades, or if you want advice on choosing your wig, our team is available by email, phone, chat (on our website), or on our social networks Facebook and Instagram, Monday to Friday, from 9am to 5pm.

   
A desire

to help the transgender and transvestite community
We created Rigazo to satisfy you and to answer as well as possible to the demand of the transgender and transvestite community. Rigazo is not just the story of an online store, but more broadly the story of a team that is committed to promoting values of respect, tolerance and inclusiveness to give everyone the opportunity to flourish. Because we all have different needs and desires, Rigazo offers you the opportunity to choose, from home, the products that will make you feel like the one you want to be.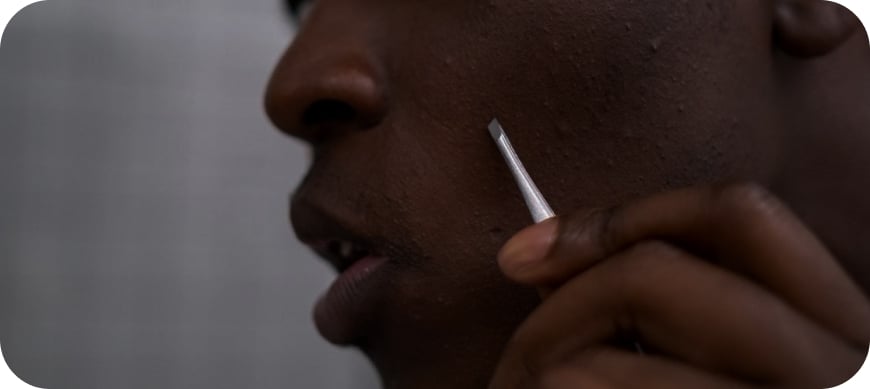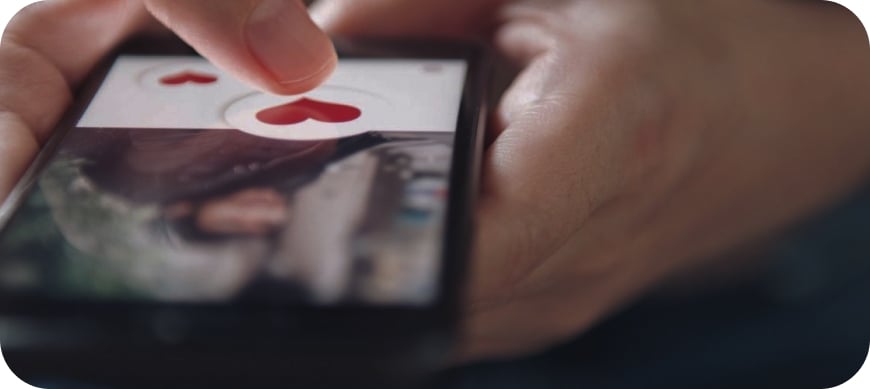 Discretion

in all aspects of life
By acting with respect and tolerance for everyone, we are aware of the desire for discretion that may be yours. Therefore, no mention of Rigazo on the package, or in your bank statement following your payment (it is also possible to pay by check). If you do not wish to be delivered to your home, please note that the delivery can be made to a relay point, and no advertisement will ever be sent to your home. Finally, be sure that each of your exchanges with a consultant will remain secret and confidential. 
A 

fast and careful delivery
Because we know how impatient people can be when ordering online, Rigazo is committed to shipping all orders placed before 3:30 pm the same day. Your items are then delivered 48 hours after leaving our warehouse (in metropolitan France). Our policy is not limited to France, we also offer delivery throughout Europe and the French overseas departments and territories. 
You are now familiar with the Rigazo community and we hope that you will find all the products you need for your cross-dressing. Please let us know if you find any products that we do not yet offer for sale. Rigazo was built thanks to you, and will continue to grow in the same way, so join us on our 100% confidential newsletter to not miss any of our news and good deals.